putting feelers out their for 16 Nissan factory chrome lug nuts to fit 280 ZX turbo wheels.
The wheel VVV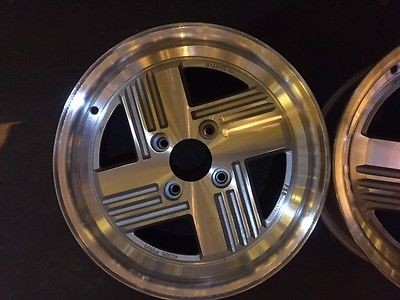 The factory Nissan chrome lug nut 12mm x 1.25, NOT sure which lug nut is the correct one. Anyone know ?
VVV
or this one VVVV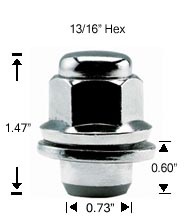 will need the price and shipped to 99403. Pic of the chrome nuts is required.
Thanks in advance.