Just going to do it fast here. 2nd/3rd owner, blue 99.5% stock dime. Belonged to Art Hughes since new, who passed away in december 2012. Was important to him the car went to people that loved it as much as him, my dad bought it, then i bought it from my dad since its been my dream dime as long as i can remember. I also loved Art like a grandfather, one of the greatest datsuners you would ever meet in your life. At my first show i won best stock (only stock LOL) and i was really surprised i won best of show, i know Art is just smiling up there. As agreed on the realm, Blue has pretty much been nicknamed to Art. Photos (NO OICS HERE!)
Kids passed out in back.
At canby.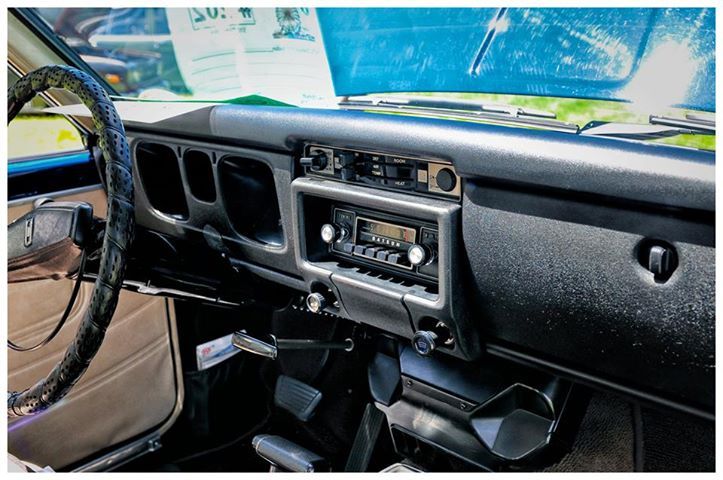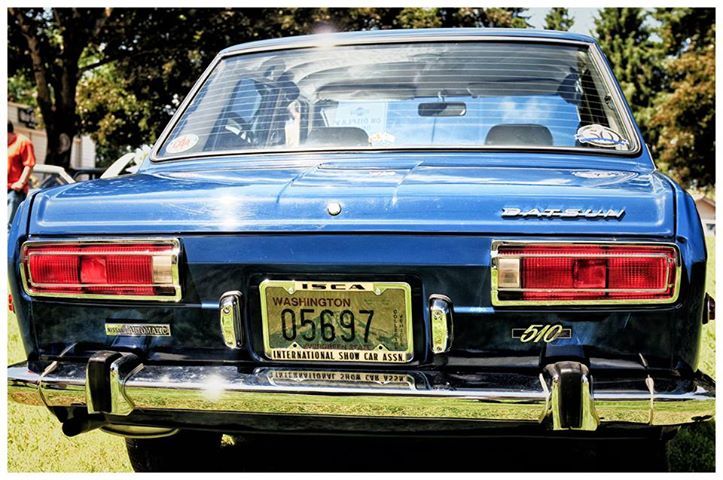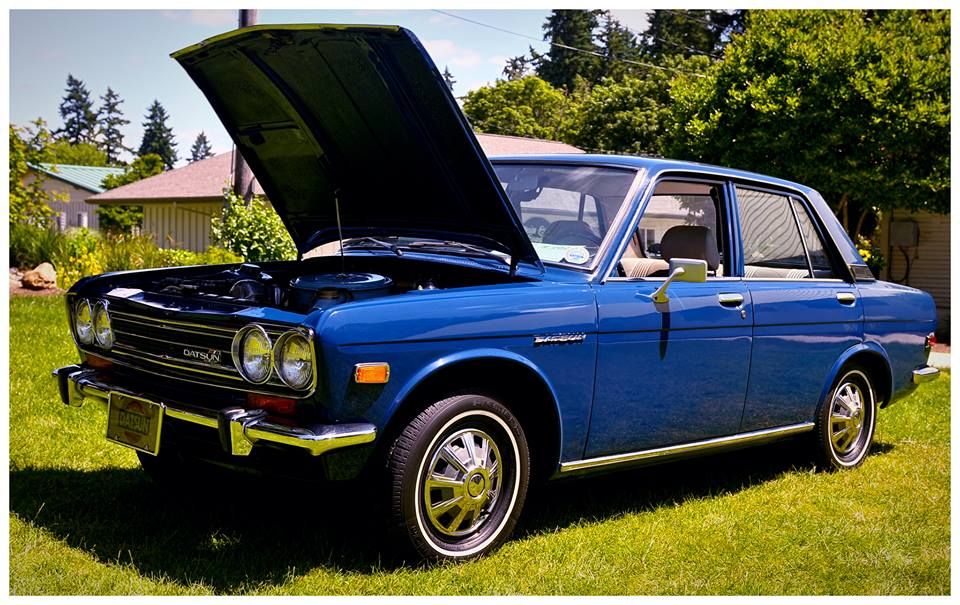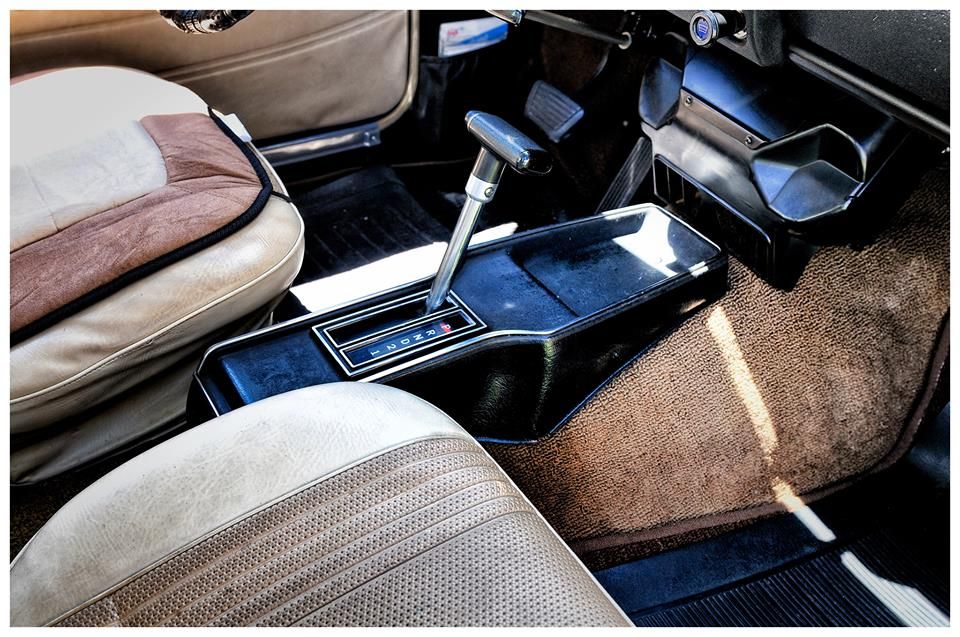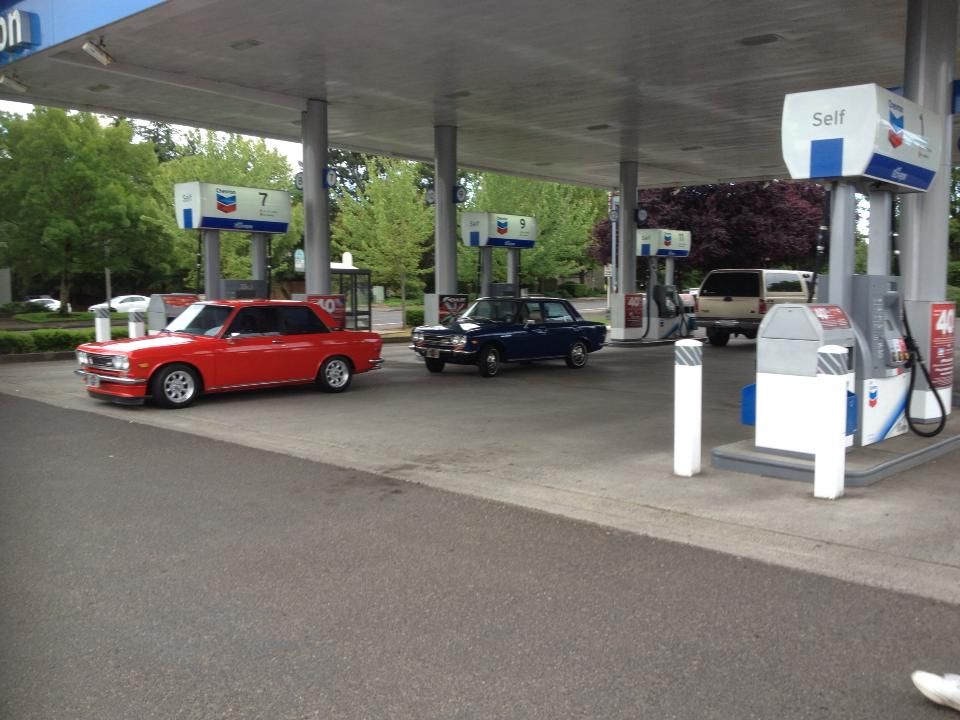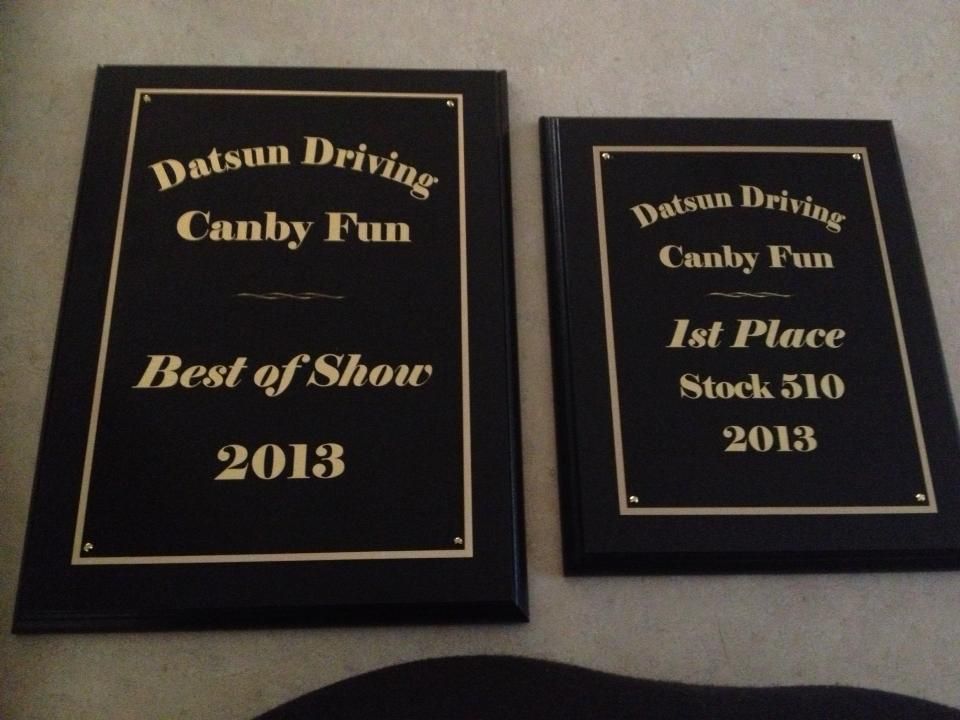 Then my purple dime.
One day she will be just as nice.