Hi guys I'm from Argentina and I have a Silvia 180sx S110 81'. I've bought it in october 2012 and been doing some work. This include.. alternator, starter, clutch, exhaust, brakes, interior, suspension, Maf .. and maby something else that I don't remember.
I'm preparing her for track days... and some drifting (but I need a LSD or welding it).
Here you have some pics...
The day I bought her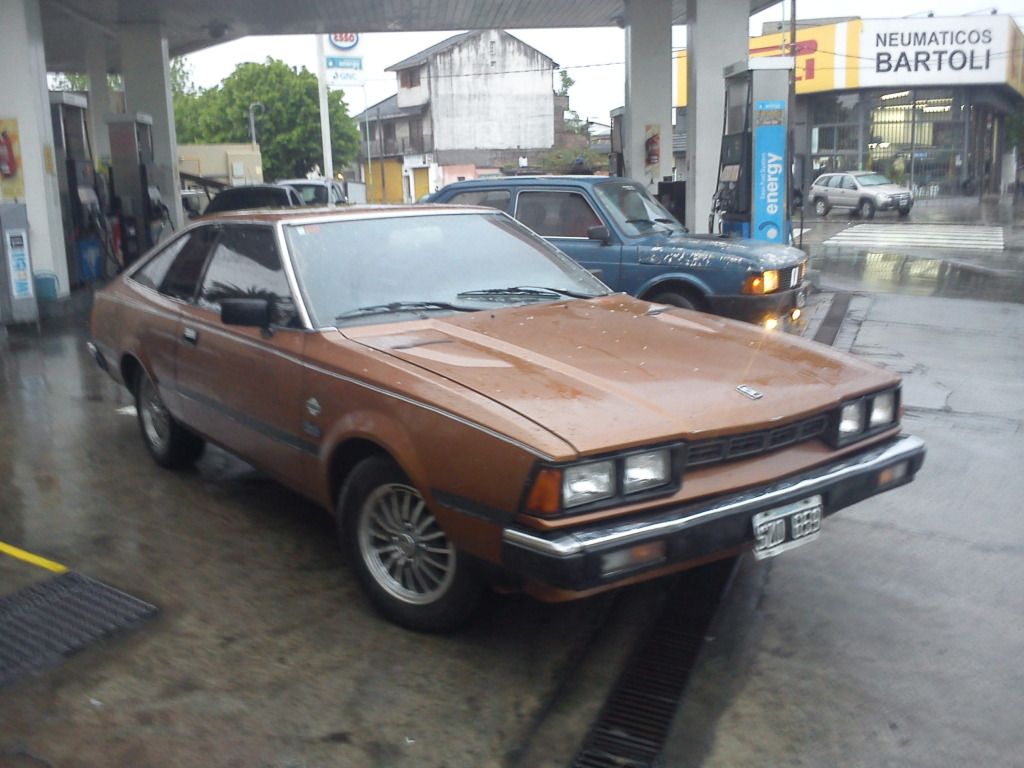 Changing the maifold gasket
Broken calliper (welded )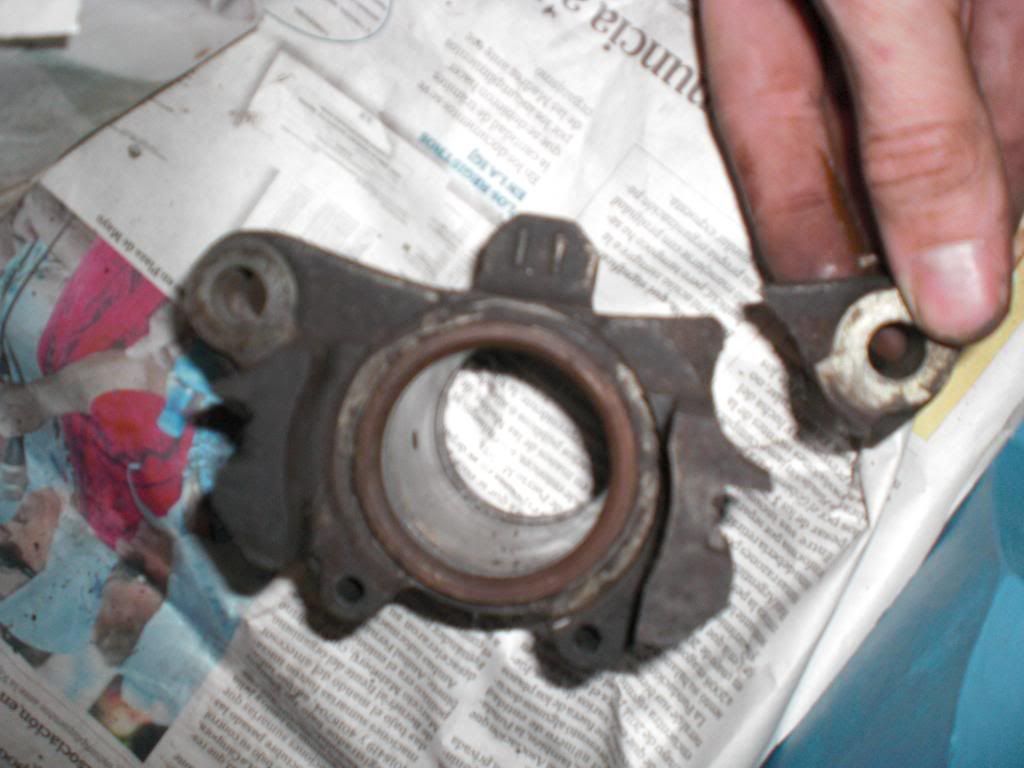 Changing the clutch
Maf (with paint graphite)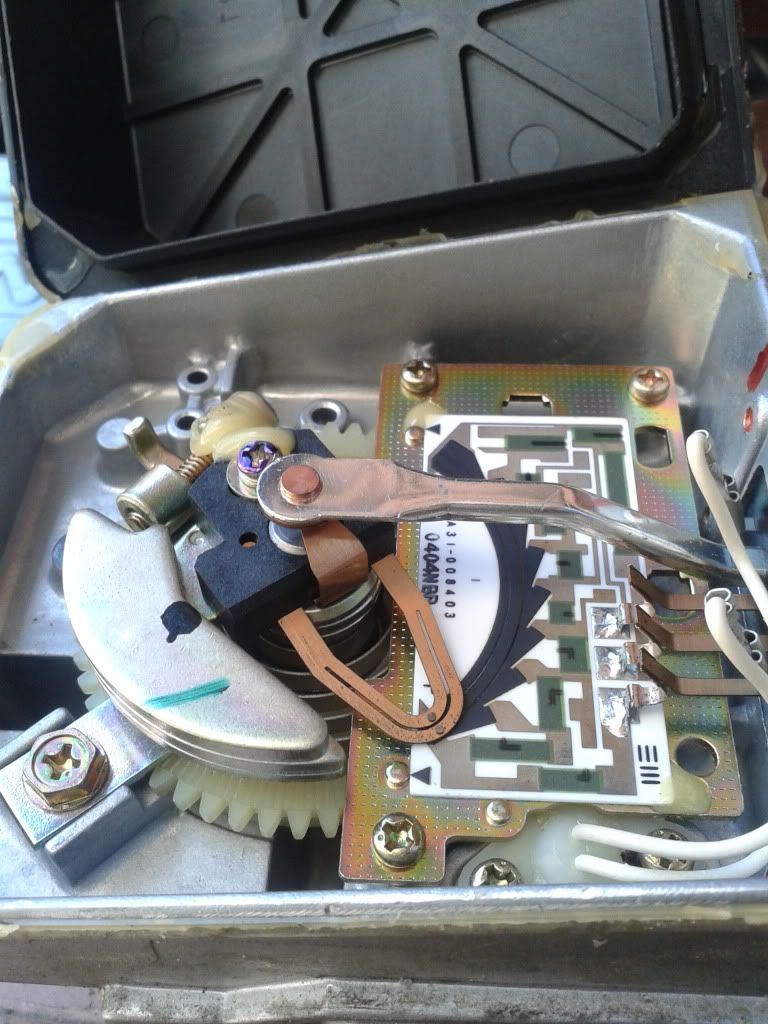 Suspension