Got back from a week in Puerto Rico last night. Did some paperwork this morning then decided to tackle BroHauler tires. I ordered tires and tubes before I left so they came in while I was gone. In the process of loading it it spouted a massive oil leak at the top of the head somewhere. Made a huge mess.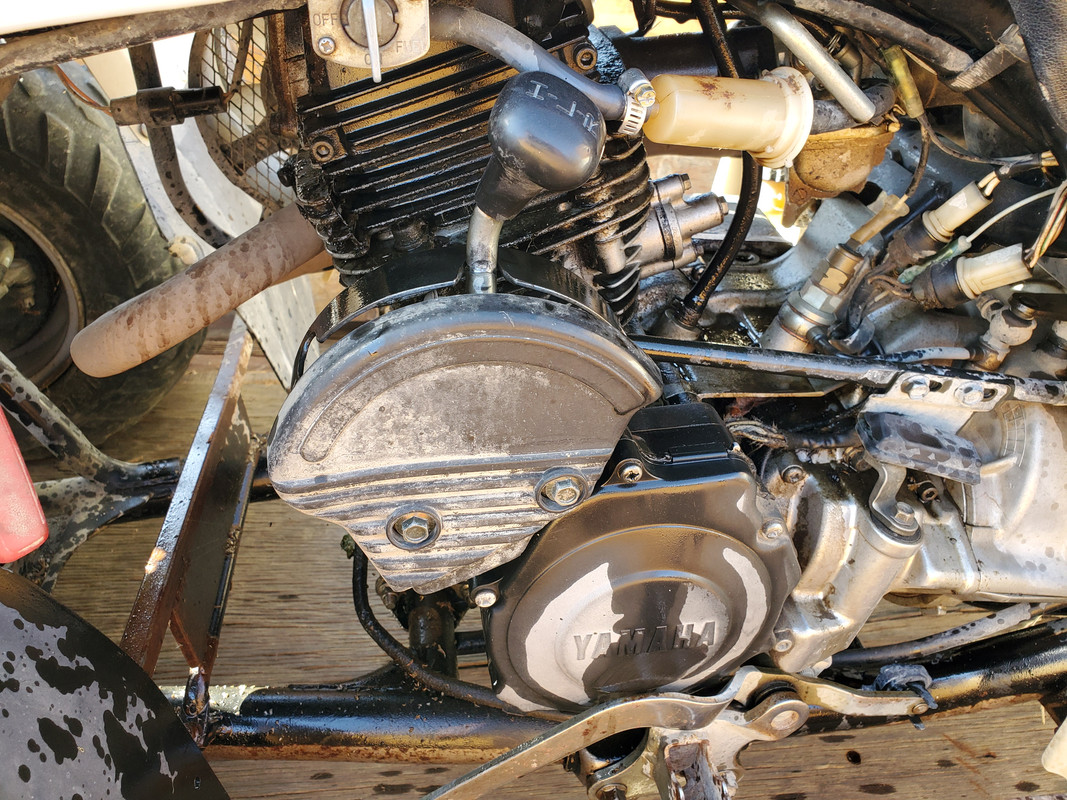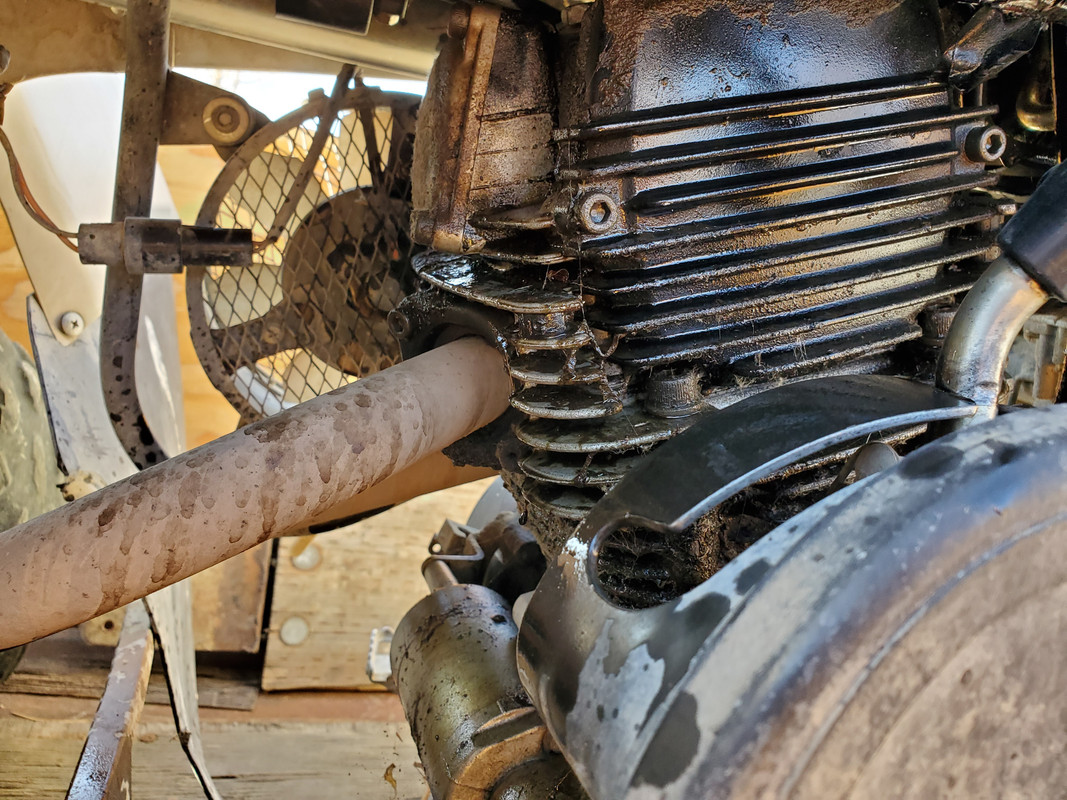 Once I got it unloaded and racked, I yanked the wheels and attempted to dismount.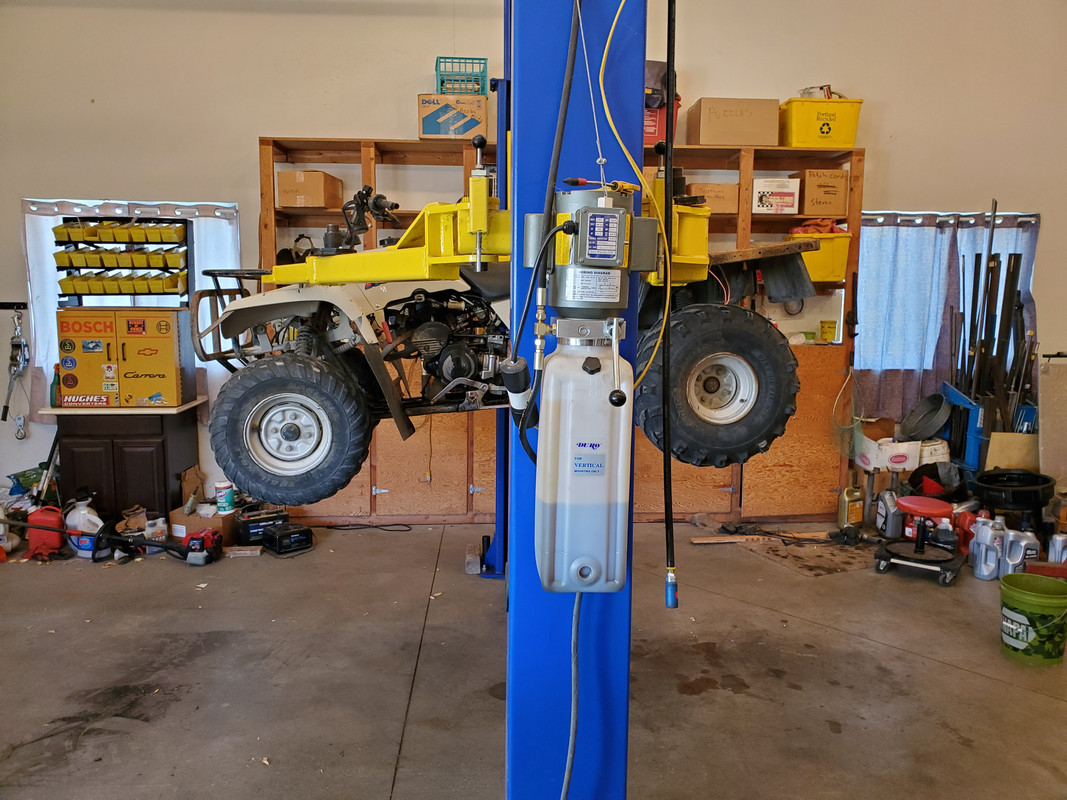 All I can say is that I'm really, really glad I bought that tire machine. They would have been damn near impossible to dismount without it. The fronts had tubes, the rears didn't and they were all rusted. The bead breaker even had trouble. I used a wire wheel on my grinder to knock off all the scale that would come loose then gave them a couple coats of paint.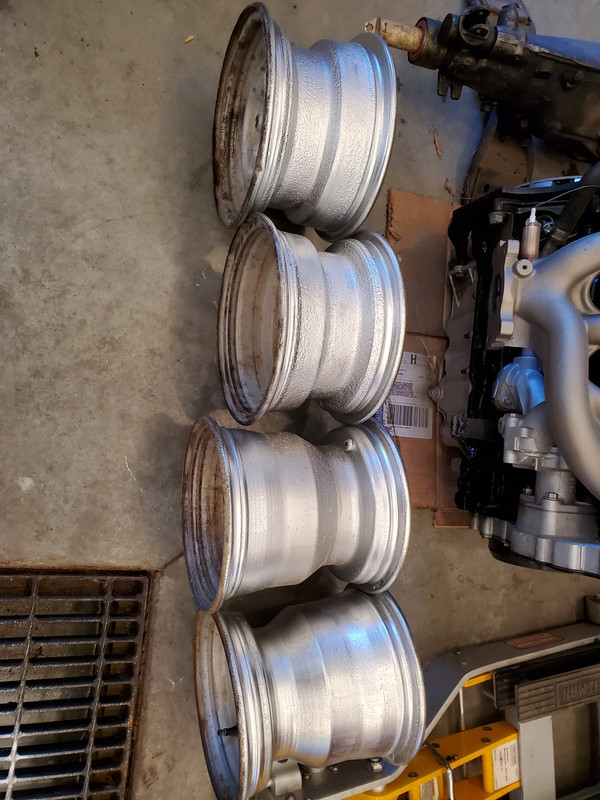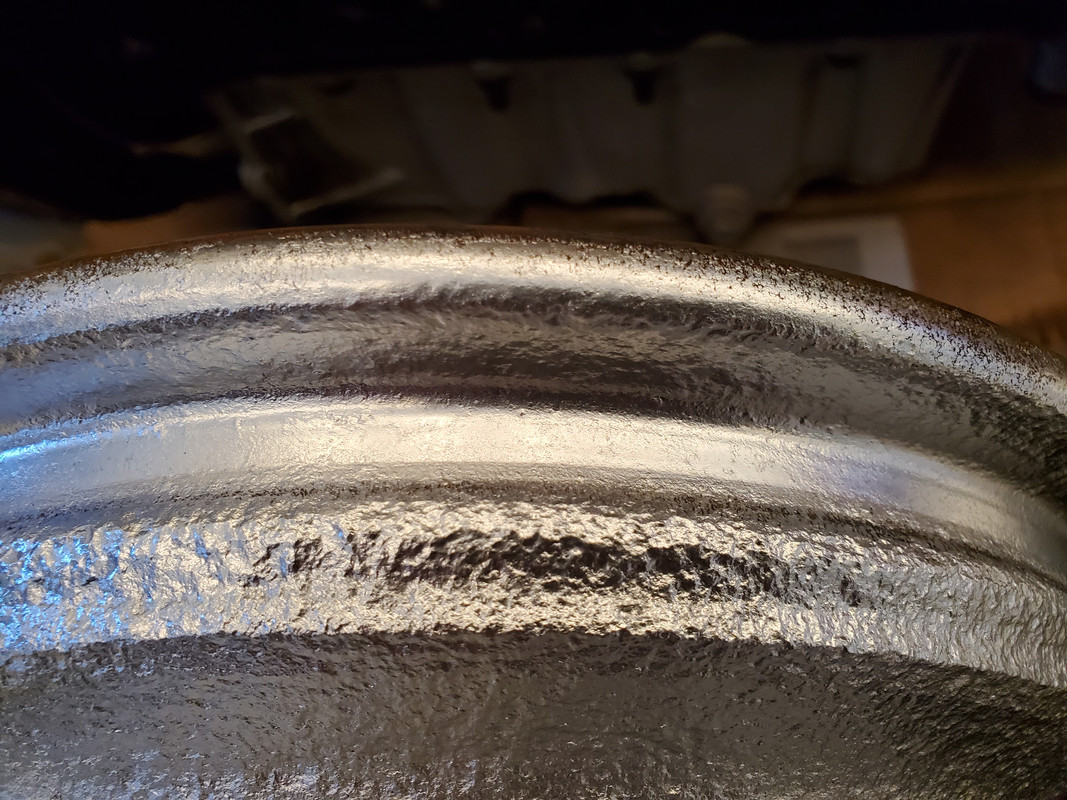 The beads are pretty pitted so sealer might be necessary.
I'm going to let them dry overnight then decide if I'm going to go tubeless or not.
Also, my cones came in for the balancer. I was able to get it to spin without throwing an error code so it looks to be ready to do work.