Swung by the little gun show on my way to grab lunch then rode over to my dad's shop. He'd been working on my nephew's CS for the last couple weeks and was currently fighting tail light bulb sockets.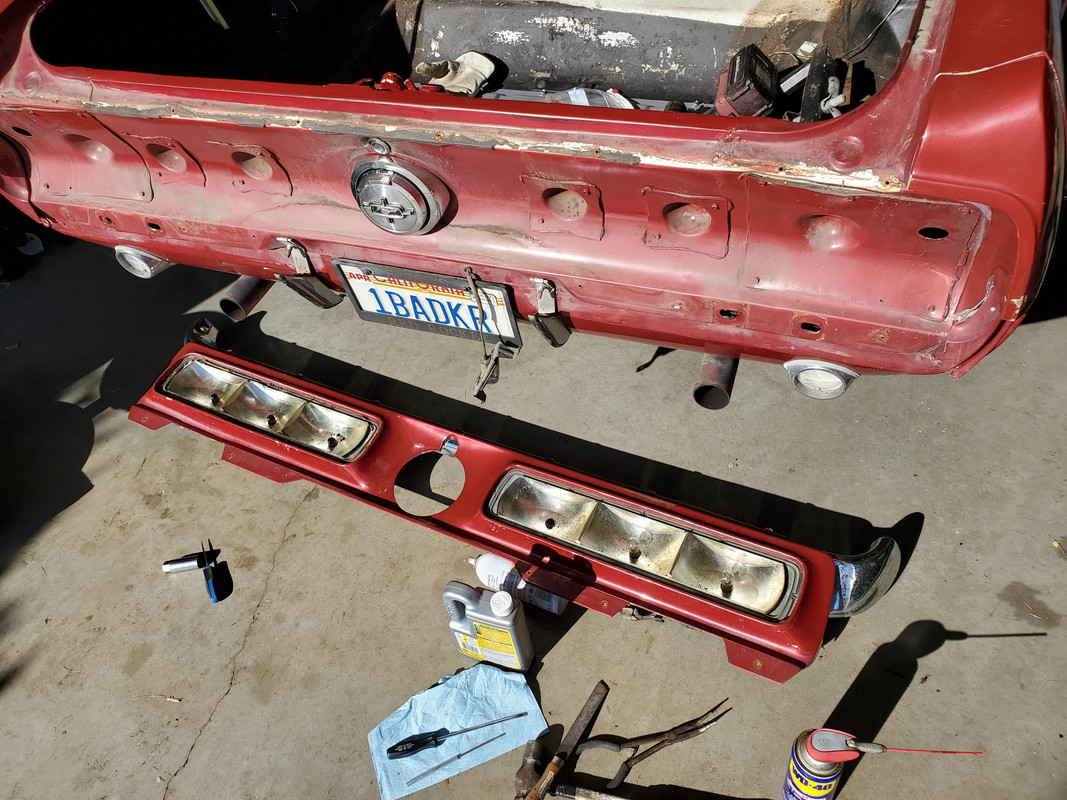 He also said that he'd been running it and it really clattered but oil pressure gauge was pegged high. I had him fire it up then immediately told him to shut it down. It sounded like it had a Duntov 30-30 in it. Pulled the dipstick and the oil was still perfectly clear in spite of having around 30 minutes of run time on it. Loosened the oil filter and absolutely nothing came out. Can you spot what's wrong with this picture?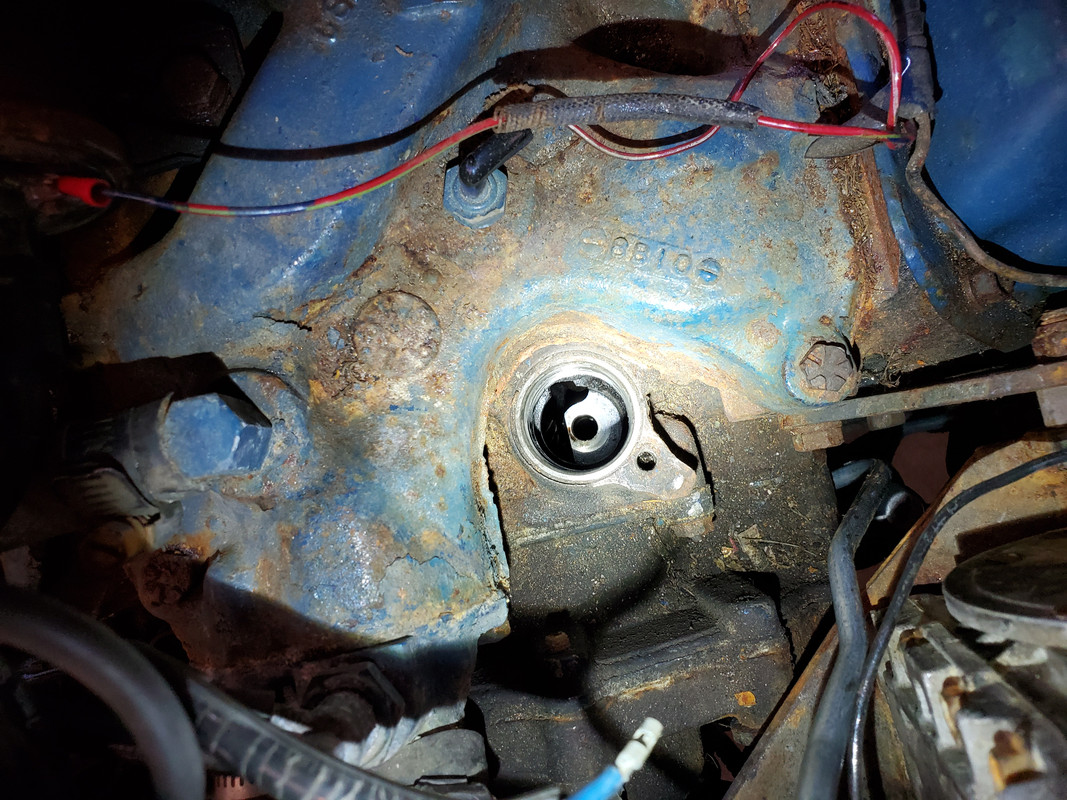 While he was messing with Mustang stuff I tore down the Indian and welded the broken tank mount bracket. Ended up being one of the ugliest welds I've ever witnessed. I'm embarrassed to show it.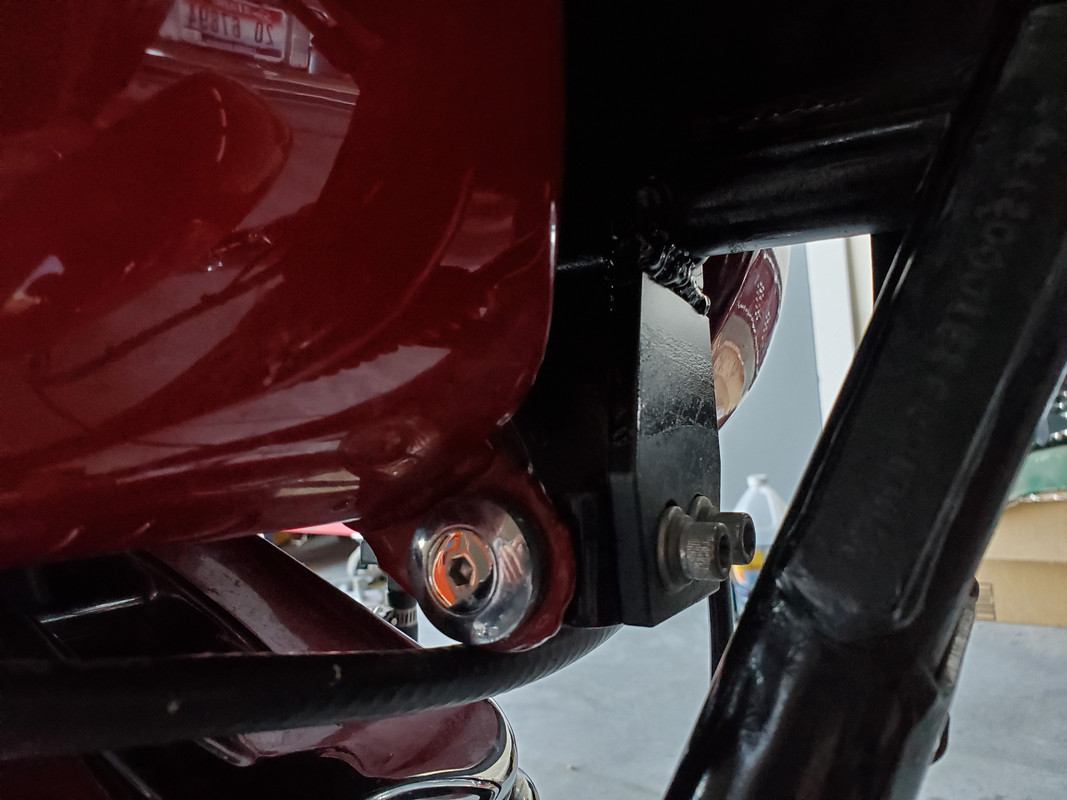 Good news is a couple rattles are gone.
One more thing...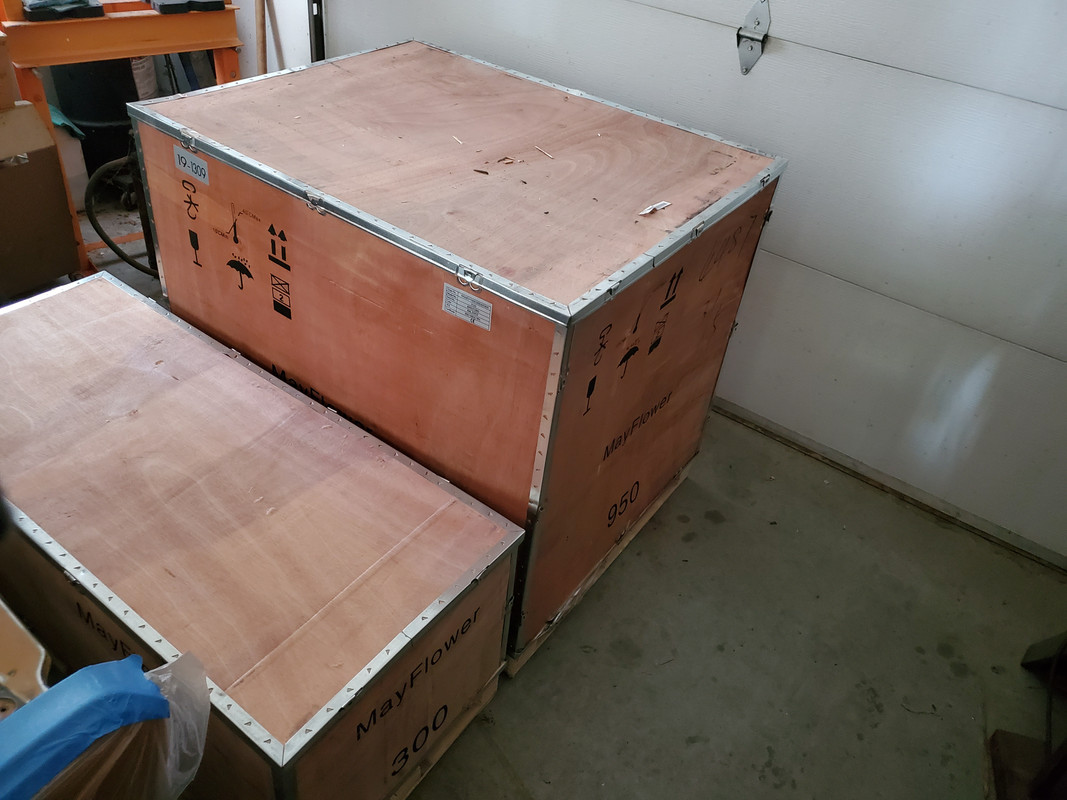 There's a new tire machine in there.