RM Auctions will be selling this car ->
http://www.rmauctions.com/lots/lot.cfm?lot_id=1072399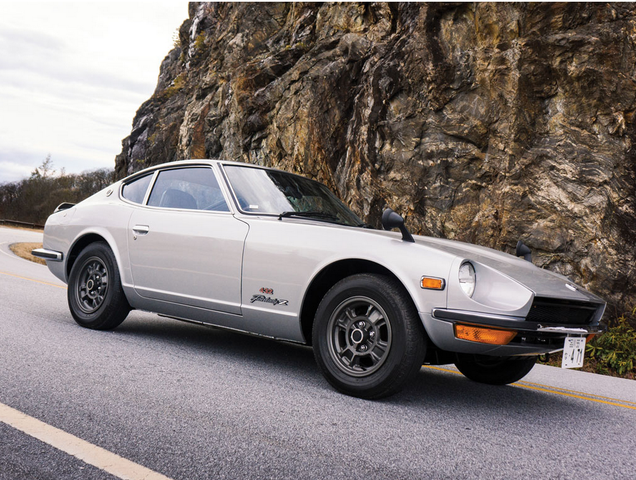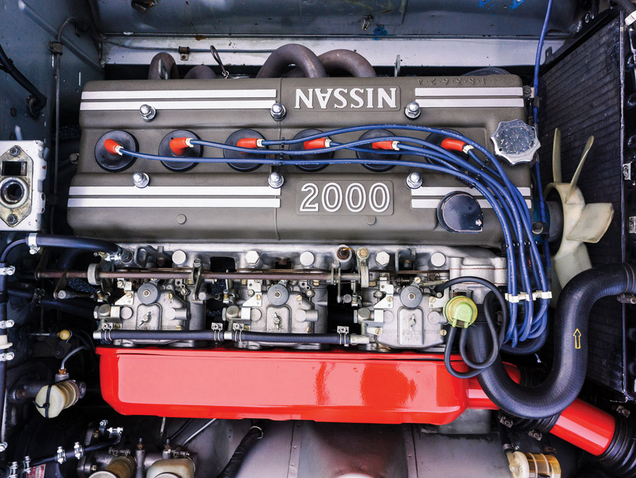 Nissan Fairlady Z 432 - 2.0 liter inline six sporting dual cam, four valves per cylinder, three carburetors.
It's the same motor that Nissan put in the the Skyline GT-R at the time.
Read more about it (all over the web), and right here ->
http://carbuying.jalopnik.com/this-gorg ... 1685060510
Does anyone want to make a guess on what it will fetch
?