Today I removed the flatbed and put the dually box back on it, it took most the day, tomorrow I will remove the helper leafs so it doesn't stick up in the back so high.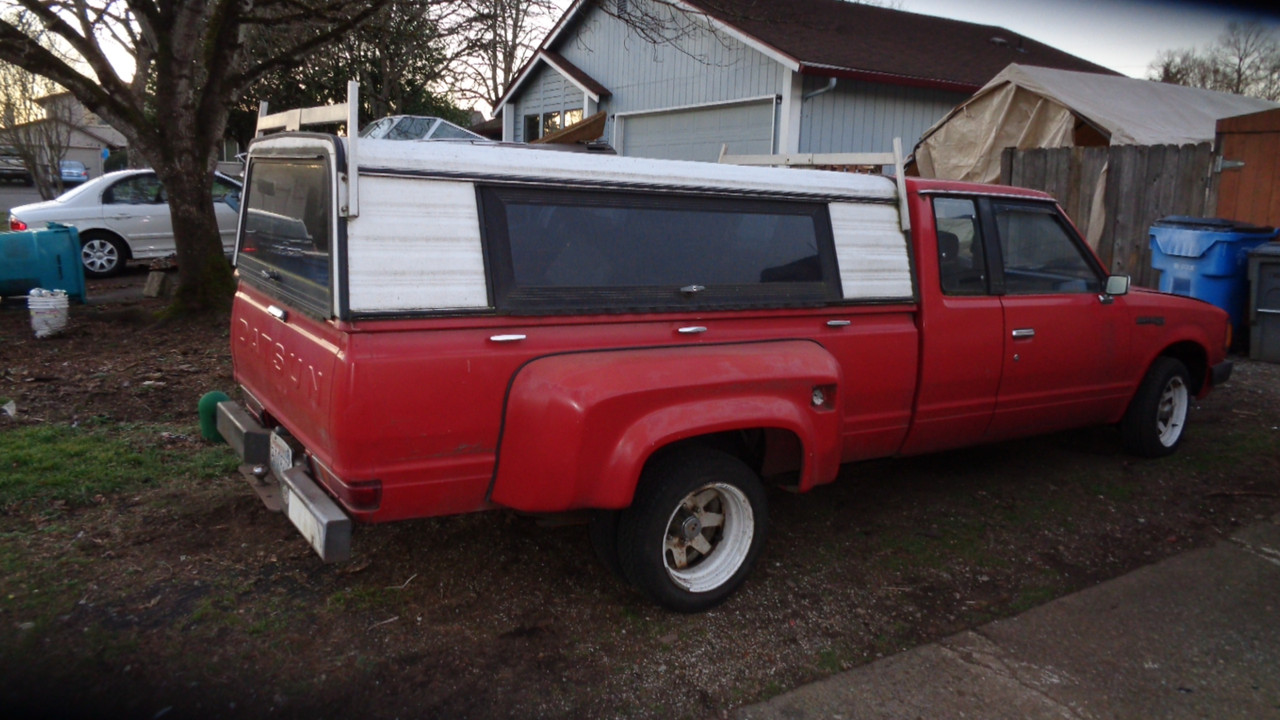 It was kinda a pain to do this, it didn't go on there easy and it doesn't appear to be at the correct height at the back of the cab(half inch low), so I might loosen the bolts and add a spacer to bump up the front of the box a little.
I also need to change out the hood, get that ugly one off there.
I didn't drive it today either.